ABOUT THE FOUNDATION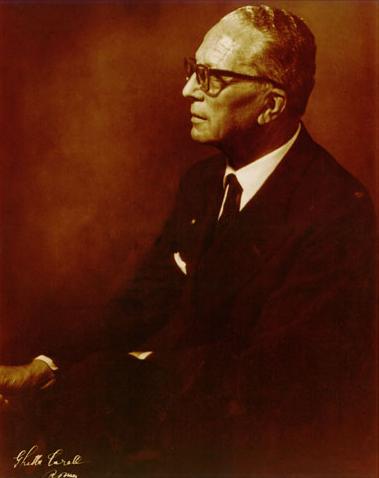 The Nando and Elsa Peretti Foundation, formerly known as the Nando Peretti Foundation, was born in 2000, at the initiative of Elsa Peretti. The Foundation is dedicated to the memory of Elsa's father, Nando Peretti.
The Foundation commits its resources mostly to small and specific projects for the benefit of local communities that also address issues of global relevance. The NaEPF provides grant support in the following areas:
Environmental and biodiversity conservation;
Social inclusion and social welfare, including relief of poverty with a focus on elderly and children;
Education;
Promotion and protection of human rights and the rule of law;
Health, medical care and scientific research;
Arts, culture or historical preservation
In eighteen years, the Nando and Elsa Peretti Foundation has awarded grants to more than 1000 projects in 81 countries across the world, for an overall value of 50 million euros.

In 2017 the Foundation entered into a 2-million Euro partnership with 8 organizations, namely UNHCR, World Food Programme, AMREF Health Africa, Light for the World, MEF-Médecins Sans Frontières, CUAMM Doctors with Africa, INTERSOS, and AZ Children/Nurture Africa to work towards the mitigation of predominant risks in South-Sudan, by addressing the food and nutrition crisis, protecting refugees and displaced people of violence and providing more than 55.000 children access to education.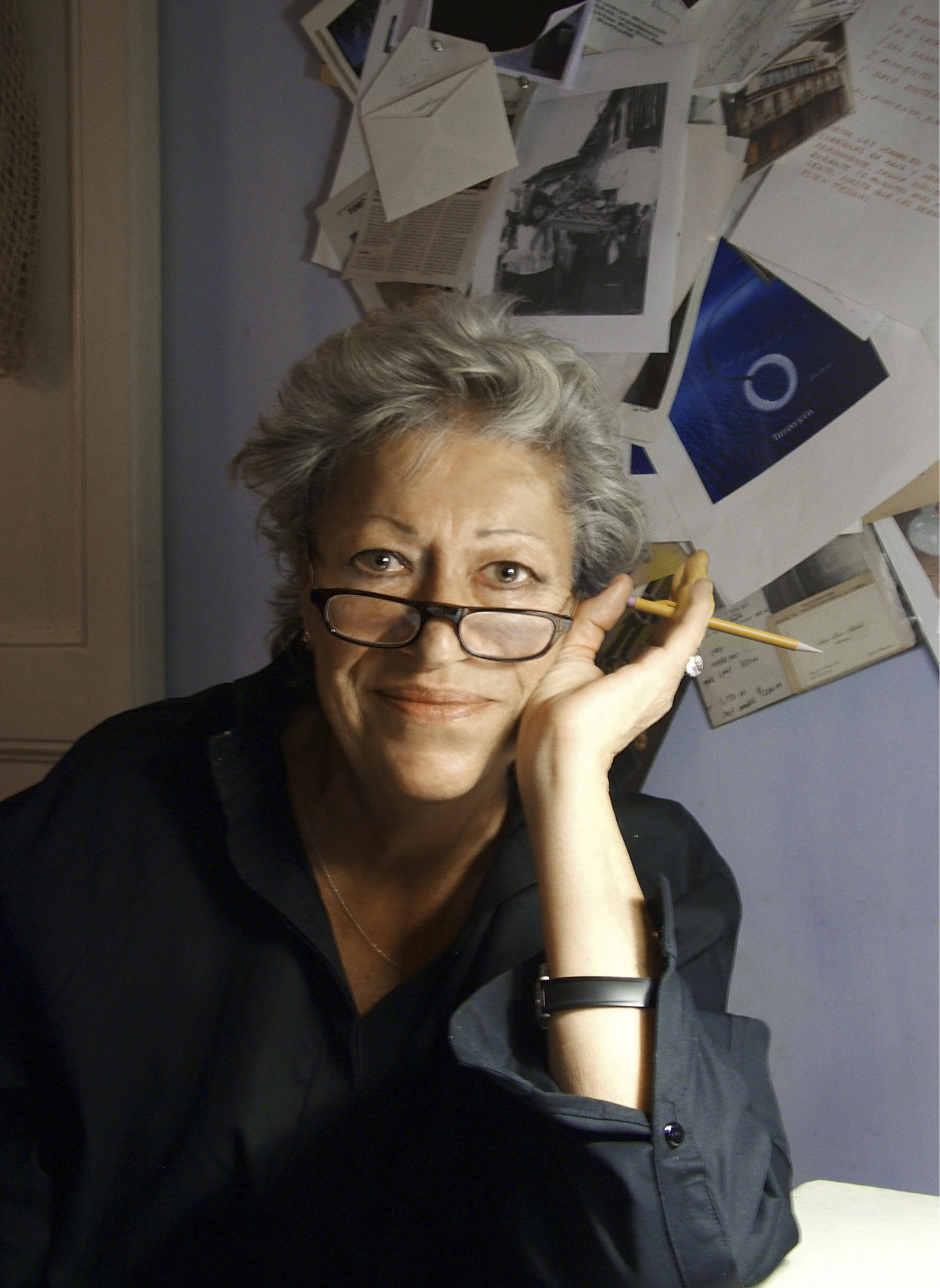 Photo taken by Carola Polakov,
image rights owned by the Nando and Elsa Peretti Foundation
The Founder of the Nando and Elsa Peretti Foundation is Elsa Peretti (Firenze, 1 May 1940 – Sant Martí Vell, 18 March 2021).
Elsa Peretti, born in Florence, was the youngest daughter of Nando Peretti. She was educated in Rome and Switzerland. Elsa's outspoken personality, intolerant of the conventions of her milieu, led her to seek a different approach to life. This search marked her restless youth, during which she lived in many different countries. Two places were particularly important to her: Barcelona, where she started her career as a fashion model, and New York, where she started what was to become her main activity: designing. After working with such leading fashion designers such as Giorgio di Sant'Angelo, Halston, and many more, she joined Tiffany and Co. in 1974. Since then she continued adding new items to her collection.
The main source of inspiration for Elsa has always been nature. The same gift, which enabled her to abstract the essence of a shape from the details surrounding it has brought her to develop a particular attention to life even in its humblest forms. Over time, this aesthetic enchantment grew into an active concern over the future of our planet. In this process, two major challenges stand out as the core of her struggle to give concrete help to our future: the protection of our environment and the empowerment of children by protecting their rights to education and health. At the beginning of the new millennium she realized what she considerd to be the most ambitious achievement of her life: to assemble a staff of motivated people in a Foundation passionate to take up these challenges.

In 2013, Elsa Peretti was the first non-Catalan to be awarded the National Culture Award by the National Council for Culture and the Arts (CoNCA). Her links with Catalonia date back to the early 1960s when she established relations with artists of her generation. Over time, she provided a great deal of support to visual arts and fostered the consolidation, protection and dissemination of the historical, artistic, cultural, architectural and craft heritage of Catalonia.
The Peretti Foundations
The Nando and Elsa Peretti Foundation has an Italian sister grant-making foundation, Fondazione Nando ed Elsa Peretti, based in Rome (Italy) which operates as the main administrative and operative centre for all the Peretti Foundations, and an official branch in Catalunya (Spain), Nando and Elsa Peretti Foundation, Delegació a Catalunya which is active since 2014. In line with the philanthropic mission of the NaEPF, the Delegació a Catalunya grants valuable not-for-profit projects aimed at poverty reduction, social integration, environmental conservation, and culture, education and health promotion. The vast majority of its grants are awarded to organisations and projects based in Catalonia.