Long-term residential Community Center for young people with severe psychological illnesses
Project location: ITALY
Project start date: December 2003 - Project end date: This project covers various years
Project number: 2003-51
Beneficiary: Mario Lugli Foundation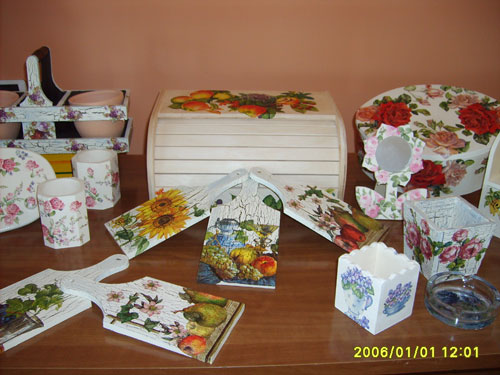 The Nando Peretti Foundation has financed the Fondazione Mario Lugli in 2006-2007 for an entrepreneurial project inspired by a rehabilitative therapy activity for psychiatric patients aged 18-35 carried out at the Helios centre. Such activity gave birth two years ago to a laboratory of arts and crafts that allowed the patients to express themselves and their creativity.
Seen the patients' strong motivation in producing various products, it has been thought right to transform the rehabilitative activity into a real work activity, fostering its development at entrepreneurial level. Their goods have been put on sale in real fairs throughout the region, and the patients where present as any other exhibitor, without mentioning their "being different". This way patients, had the chance to find fulfilment and self esteem, as their products were bought because they were valid and not because the buyers felt pity. This kind of experience seeks to make the patients protagonists of their lives.
Therefore the determination, supported by a great enthusiasm, to organise effectively this activity, in a society where work opportunities are scarce for people with disabilities. The project will allow the creation of a work activity that involves not only the patients of the Helios centre, but also the patients assisted by the Fondazione Mario Lugli.
The intention is to provide a source of income to help the patient lead a more autonomous life, always respecting the psychopathological condition and focusing on fears and mistrust, unjustifiable intolerances that lead to alienation and marginalisation.