Change Agents: a Youth Campaign and Information Drive to Assess and Address the Current Educational Situation
Project location: PHILIPPINES
Project start date: May 2009 - Project end date: May 2010
Project number: 2009-09
Beneficiary: ISKOLAR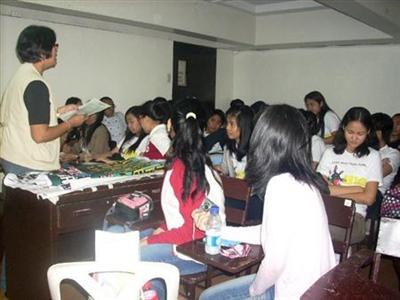 A Focused Group Discussion with NSTP Students of Philippine Women's University (PWU). PWU - National Service Training Department Head Prof. Erlinda Dapio served as the moderator.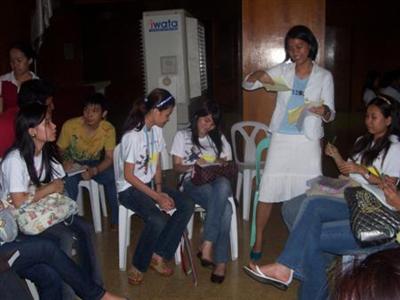 ISKOLAR Executive Director Ms. Lean Peace Flores facilitates consultation at PWU attended by PWU Students, Philippine Christian University (PCU) Student Council and Student publication members.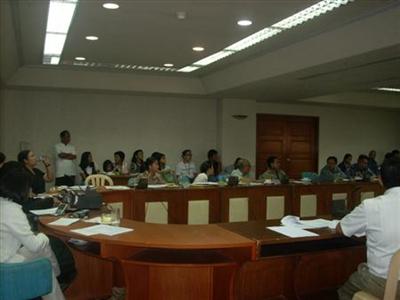 ISKOLAR at a meeting with party list representatives in the house of representatives.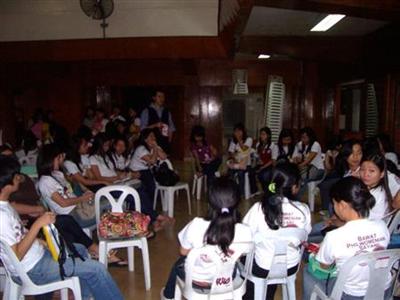 ISKOLAR spearheads consultation with youth - student groups such as the National Union of Students in the Philippines and the College Editor's Guild of the Philippines. The activity took place at the Adamson University in partnership with Adamson University Mass Communication Society.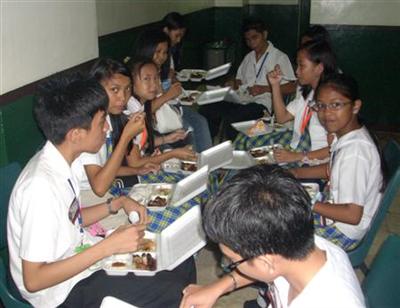 Students help themselves with lunch provided by ISKOLAR at the All Youth and Students Leader's Meeting.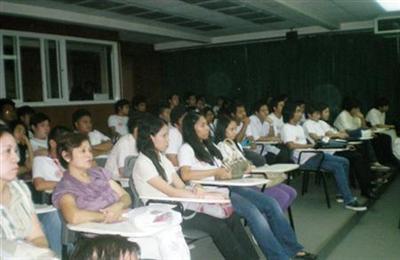 A combination of professors, non teaching personnel and students at a forum in Trinity University of Asia as ISKOLAR discuss the Change Agents campaign.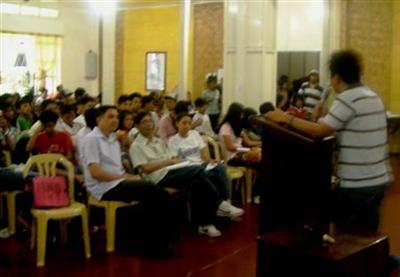 Honorable Senator Allan Peter Cayetano attended the All Youth and Students Leader's Meeting. The Senator facilitated the open forum to discuss the senate procedures on legislation and his advocacy for education and his support to the Change Agents Campaign.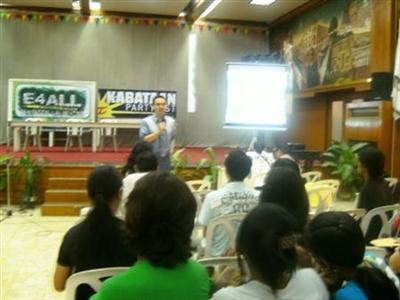 Kabataan Partylist Second Nominee at the ISKOLAR's second All Youth and Students Leader's Meeting in Good Shepherd Convent in Quezon City. He discussed the legislations being pushed by Youth Representative Raymond Palatino in the Philippine Congress as a result of the change agents campaign.