Purchasing farm machines for 'Flor Azul Farm'
Project location: HONDURAS, Moroceli valley
Project start date: December 2007 - Project end date: December 2008
Project number: 2007-11
Beneficiary: MAS ALLA ONLUS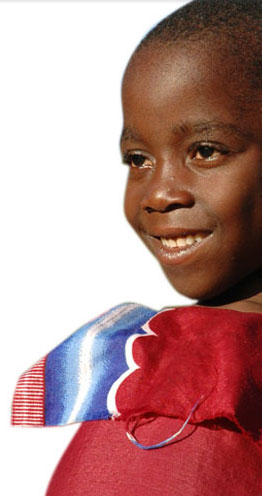 The Flor Azul Farm, located in the valley of Moroceli (Honduras) is a fundamental part of the Honduran NGO Sociedad Amigos de los Niños's project aiming at protecting children against work exploitation which puts at risk their physical and psychological safety.
80 children live at At Flor Azul learning to become rural technicians. At present in the 243 hectares of Flor Azul Farm there are only fruit trees and to make the project self sustainable it is necessary to start new crops. To this end any kind of farm machine is crucial.
In order to start new crops it is fundamental to have farm machines. The main target of Sociedad Amigos de los Niños, which owns and manages the Flor Azul Farm, is to make it self-sufficient. To this end the 'Sociedad' planned the purchase of hand tools, of farm equipments, of farm machines and of agriculture stuff.
The Nando Peretti Foundation sponsored Más allá onlus's project, which aims at purchasing a tractor plough, a tractor seeder and a harrowfork.
New crops (besides the existing ones of fruit trees such as mango, papaw, lemon, cashew and Byrsonima crassifolia) will increase the Farm incomes and thus the opportunity of making the project self- sufficient.