A Family Support Project
Project location: UNITED KINGDOM, West Midlands
Project start date: March 2001 - Project end date: March 2002
Project number: 2000-06
Beneficiary: KIDS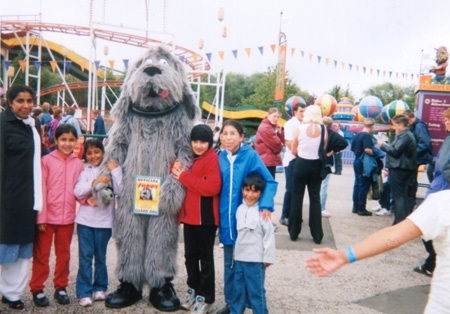 The Nando Peretti Foundation has cofunded the Family Support Project of KIDS, a United Kingdom charity which provides an extensive range of services for children with disabilities and their families.

The project is located in Birmingham and will provide advice, support and counselling for families, as well as an intensive home learning program for children.

The Foundation grant has enabled KIDS to employ four peoples as Family Inclusion and Home Learning workers and to become established in three local areas of the city.