Psychotherapeutic support for mistreated children
Project location: ITALY, Rome
Project start date: October 2002 - Project end date: October 2003
Project number: 2002-12
Beneficiary: Bambini nel Tempo
Psychotherapeutic support for mistreated children in Rome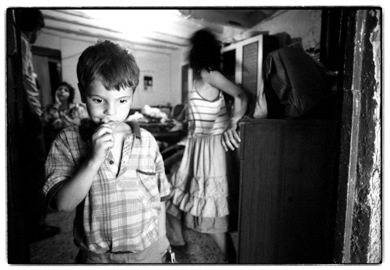 foto GIOVANNI CANITANO
The O.N.L.U.S. association "Bambini nel Tempo", associated to the CISMAI (Italian Coordination of the Services against Childhood Abuse and Maltreatment), since 1998, has been managing a Centre for the Aid to the Maltreated Child and the Family, in convention with the Juvenile Office of the 5th Department of the Rome City Council. Since then, the Centre has been carrying out activities of case detection, referring, investigation, evaluation and treatment of cases of suspect child maltreatment and/or abuse. The Centre activities are implemented on request of the local health services and/or for the Juvenile and Ordinary Courts of Justice. Furthermore, the Centre has been committed to activities of counselling and training of the health workers operating in such a field. Until now, 264 cases of children and adolescents have been referred to the Centre for problems connected with physical and psychological maltreatment, sexual abuse, parental neglect, witnessed violence, multiple maltreatments and/or "at risk" adoptions.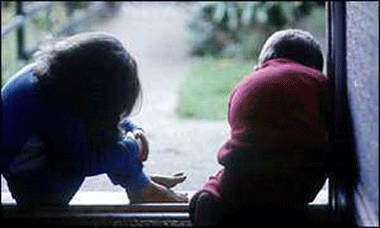 The Financial aid guaranteed by the Nando Peretti Foundation has made it possible to provide a considerable number of these juveniles and their families with a psychotherapeutic assistance, following an accurate and specific evaluation of the family relationships. Such a procedure importantly differs from the one employed by the previous City Council Project, which used to be centred on the children's individual psycho diagnosis and the evaluation of the parental and enlarged family system competences.
The opportunity to provide these families and their members with a family or individual therapy represents a chance not only to diagnose, but also to treat severe trauma, from which important consequences may ensue for the formation of both the present child and the future adult personality.
The detection of the cases, the interventions for child's protection, the evaluation of the recoverableness of the parental competences and, above all, adequate psychotherapeutic and reparative interventions are all necessary steps, if the long-term consequences of violence on juveniles and its transgenerational transmission are to be effectively tackled.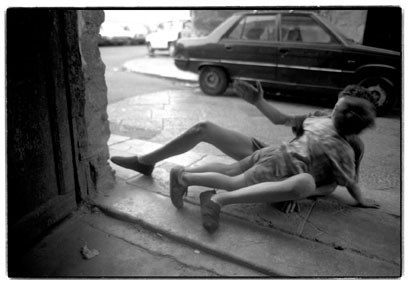 foto GIOVANNI CANITANO