The Nando and Elsa Peretti Foundation response to the CoViD-19 emergency
Project location: VARIOUS COUNTRIES
Project start date: April 2020 - Project end date: This project covers various years
Project number: 2020-099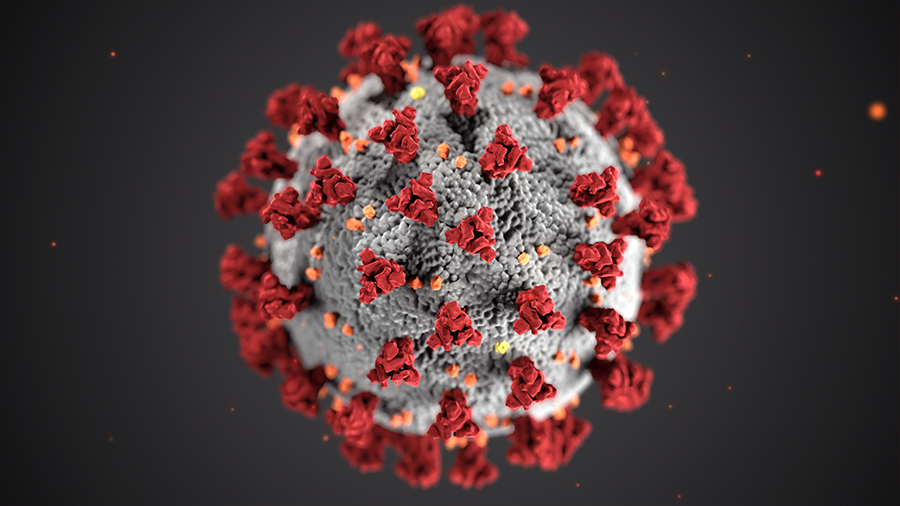 Following guidelines from the WHO and national authorities, all our Rome and Barcelona-based staff is working from home since March 10 and will continue to do so for the time being for the purpose of containing the spread of COVID-19.

The Peretti Foundations remain operational. We are trying our best to respond to the current crisis, monitor and mitigate its impact on our grantees and their programmes.
Please click on the following "related projects" links to view the CoViD-19 related projects which have received a grant from the NaEPF.